Full Service Design and Digital Marketing
From your landing page to your post schedule, we can help you with creating or recreating your presence on the web.
Let us build your soapbox.
Resilience Interview By Theresa Marie of "Road To Resilience"
Our studio recently finished helping one of our repeat clients create a new podcast that will focus on matters involving resilience.
Shortly afterwards, I (Yardell) was invited on to discuss how resilience shaped the start of Perkitech as well as its path forward.
Click the video below or follow the links to watch and listen. 
Latest News
Tidbits of news about things we're doing or have some professional opinion on.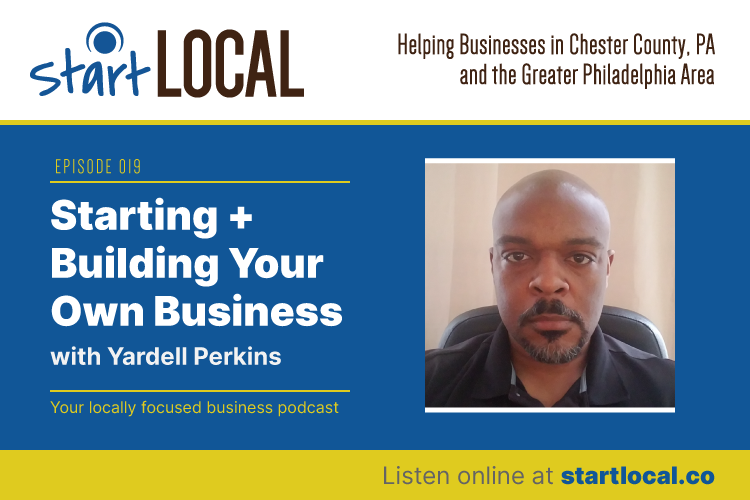 On this day, I (Yardell) was invited onto a local podcast to discuss the inception of my business and the things I've been doing to keep it going; particularly doing these current trying pandemic times. To learn more about the interview or the podcast, feel free to...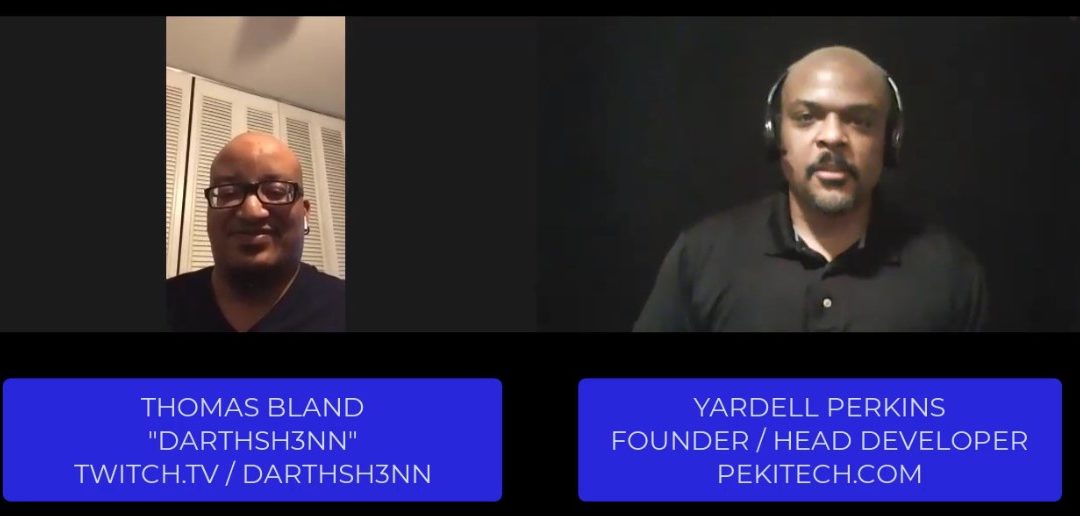 We recently were able to help an up-and-coming Twitch streamer - Thomas "Darthsh3nn" Bland - put his brand and social media presence together to a point where he could streamline traffic to his Twitch channel. His hard work recently paid off when he managed to achieve...
I was recently invited onto two podcasts - "The Smart Real Estate Podcast" and "Glen Mills Coaching and Consulting" as a guest to briefly talk about how my humble web studio efforts were conceived and how I use my skills to assist individuals and organizations in...
Follow Us
Get brief glimpses of some of the thing we get into during or between projects.