Full Service Design and Digital Marketing
From your landing page to your post schedule, we can help you with creating or recreating your presence on the web.
We shape and empower authentic voices.
What We Do
In plain, non-technical, english: This is what we strive to do for those we work for
Design and Development
Whether you have one that needs an update, or require something built from the ground up, we will be deliver a compelling digital home for you and your organization. 

Branding
A strong brand can speaks for you, even when you can't. We can ensure that what you already have has a voice, or create one if this part of your plan was overlooked. 
SEO and Digital Marketing
The best homepage and logo in the world is worthless if no one knows about it. We can ensure that prospects will find you through the noise if they're looking for you. 
Latest News
Tidbits of news about things we're doing or have some professional opinion on.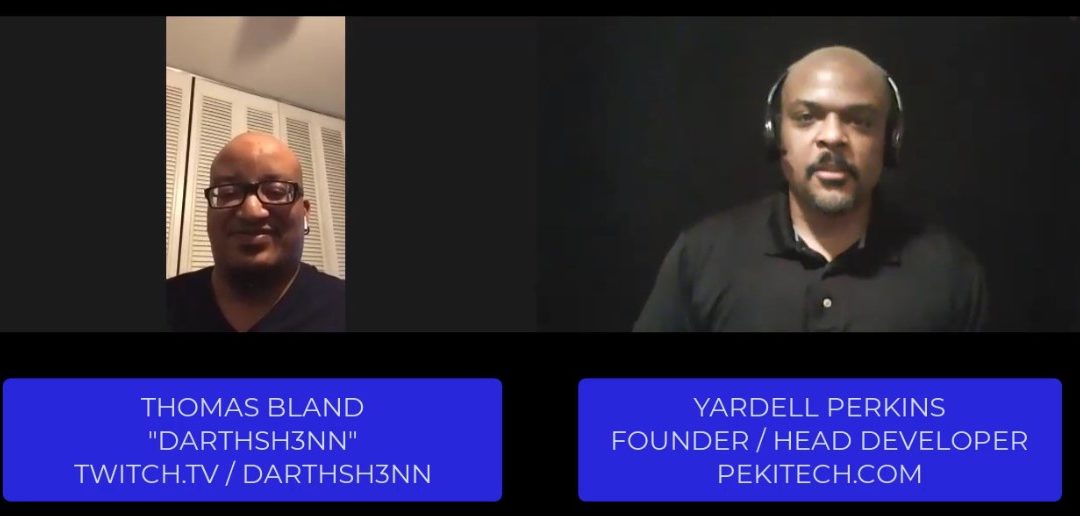 We recently were able to help an up-and-coming Twitch streamer - Thomas "Darthsh3nn" Bland - put his brand and social media presence together to a point where he could streamline traffic to his Twitch channel. His hard work recently paid off when he managed to achieve...
I was recently invited onto two podcasts - "The Smart Real Estate Podcast" and "Glen Mills Coaching and Consulting" as a guest to briefly talk about how my humble web studio efforts were conceived and how I use my skills to assist individuals and organizations in...
I recently designed a flyer to more directly market my services to real estate professionals. As some of the assets involved weren't my top choices - more on...