Full Service Design and Digital Marketing
From your landing page to your post schedule, we can help you with creating or recreating your presence on the web.
We shape and empower authentic voices.
What We Do
In plain, non-technical, English: This is what we strive to do for those we work for
Website Development
Whether you have a website that just needs an update, or require something built from the ground up, we will be deliver a compelling digital home for you and your organization.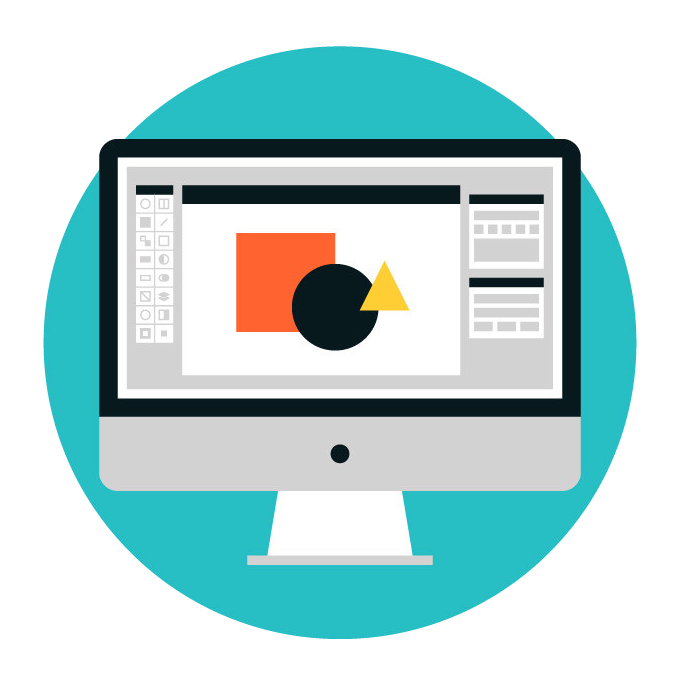 Graphic Design
A strong brand can speaks for you, even when you can't. We can ensure that what you already have has a voice, or create one if this part of your plan was overlooked.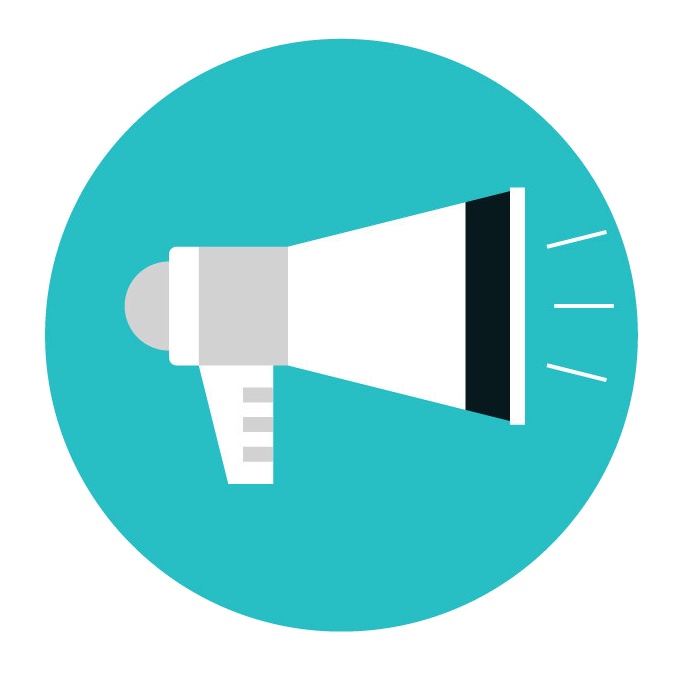 Digital Marketing
The best homepage and logo in the world is worthless if no one knows about it. We can ensure that prospects will find you through the noise if they're looking for you.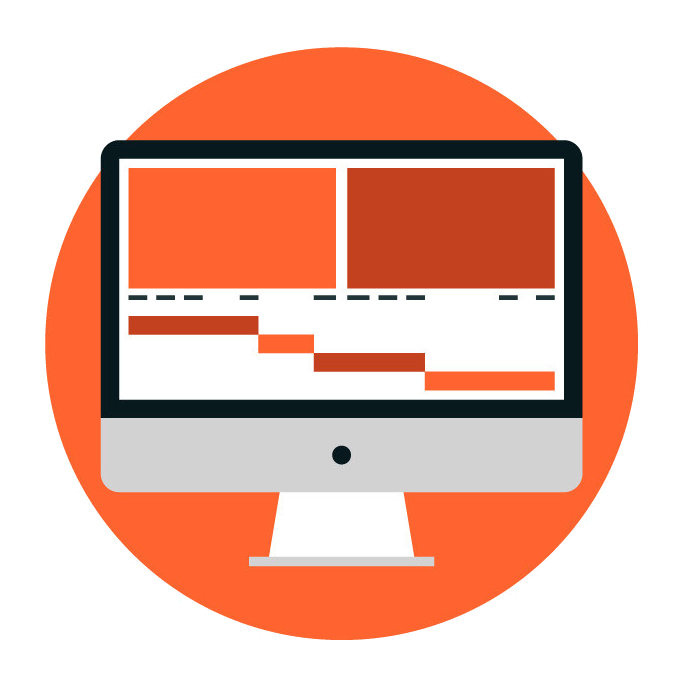 Multimedia Production
Images, graphics and text only go but so far to tell a story. We can also help with the creation of platforms and spaces that will allow your leads and followers see and hear about who you are and what you are about.
Recent Work
Here are some examples of what we've been up to recently 
Recent Testimonials
Feedback from some of our recent clients
Latest News
Tidbits of news about things we're doing or have some professional opinion on.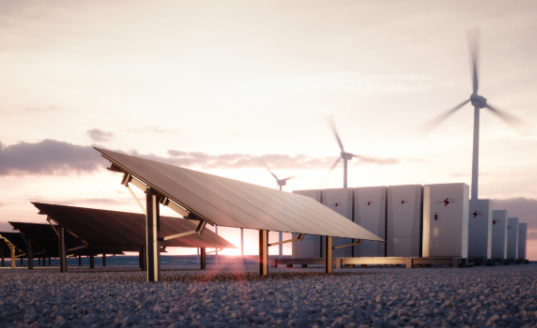 We just made some minor updates to a website via an organization that reached out to us via a volunteer organization that we regularly return to whenever our schedule and workload allows.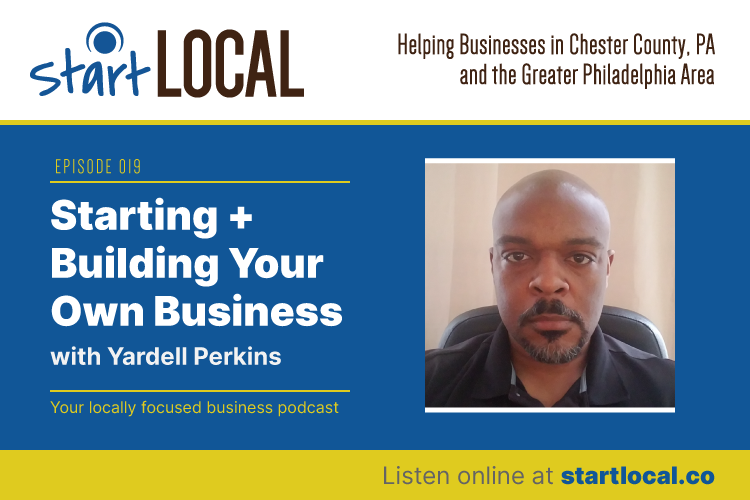 On this day, I (Yardell) was invited onto a local podcast to discuss the inception of my business and the things I've been doing to keep it going; particularly doing these current trying pandemic times. To learn more about the interview or the podcast, feel free to...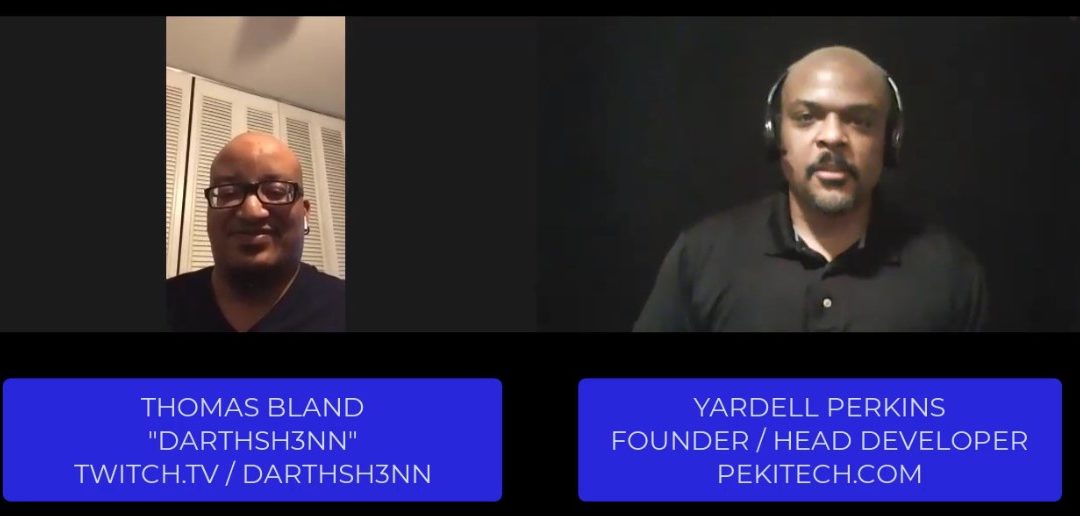 We recently were able to help an up-and-coming Twitch streamer - Thomas "Darthsh3nn" Bland - put his brand and social media presence together to a point where he could streamline traffic to his Twitch channel. His hard work recently paid off when he managed to achieve...